In the World
We're Helping Our Customers Do More for People and the Planet
We're helping our customers do more for people and the planet.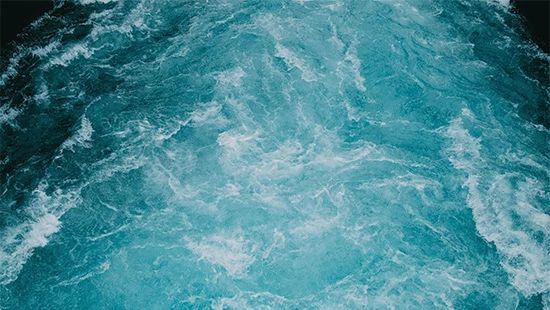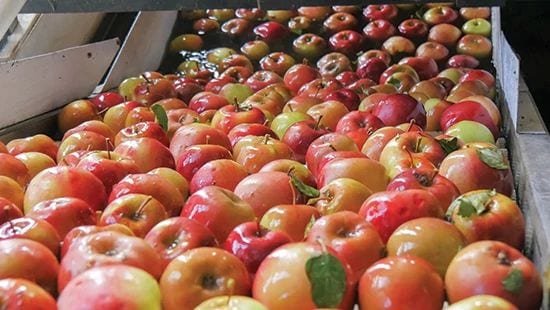 In Our Operations...
Alongside the impact we make with our customers, we know we can make a difference through our own operations. We are making steady, measurable progress toward our 2030 goals around water, climate, diversity, equity and inclusion, and safety.
Achieving a Positive Water Impact
Reduce water impact by 40% per unit production across our enterprise, from our 2018 base year

Restore greater than 50% of our absolute water withdrawal volume at high-risk sites

Achieve Alliance for Water Stewardship (AWS) Standard certification in high-risk watersheds


To meet our commitments, Ecolab is:
Working with 16 sites to restore a 50% positive water impact in high-risk basins:
Developing a process improvement project to streamline AWS implementation at sites in high-risk watersheds over the next 10 years, which will include corporate guidance to drive site-level accountability, standardized tools and a detailed timeline
Working towards our 40% positive water impact goal across our portfolio by:
Developing site-level tools that will help our partners develop water management best practices and act as a leading indicator for quarterly reviews
Introducing our newest technologies and services to help manage water in our plants
Creating a horizontal process network to share expertise and best practices throughout our global supply chain
Establishing site-level annual goals to give sites attainable checkpoints
Collaborating with the Water Resilience Coalition, which we co-founded with the UN Global Compact CEO Water Mandate, to bring together multi-national corporations in an industry-led movement to combat the global water crisis through ambitious, quantifiable commitments and collective action

Tackling Carbon Emissions

Ecolab joined the UN Global Compact's Business Ambition for 1.5˚C, committing to reduce our absolute Scope 1 and 2 greenhouse gas (GHG) emissions by 50% by 2030 and achieve net-zero across our value chain by 2050. We have also committed to achieving 100% renewable electricity by 2030 through the RE100 initiative, a global initiative bringing together the world's most influential businesses committed to 100% renewable energy, and have set a science-based target (SBT) addressing our Scope 1, 2 and 3 emissions, which was approved by the Science Based Targets Initiative (SBTi).
To help meet our ambitious goals, we use a combination of tactics supported by science-based strategies. In 2022, we:
Reduced absolute Scope 1 and 2 carbon emissions by 48%, from our 2018 base year, by focusing on process improvement projects that reduced total energy consumption by almost 21.4 billion BTUs
Sourced 61% of our total electricity from renewable sources
Built momentum in vehicle fleet electrification projects in Europe, particularly in the Nordic region, United Kingdom, Netherlands and Belgium
Supporting a Diverse and Inclusive Workforce
Maintaining Ecolab's pay equity in the U.S. and expanding globally

Increasing management level gender diversity to 35%, with the ultimate goal of gender parity

Increasing management level ethnic/racial diversity to 25%, as we seek to meet full representation of the U.S. workforce at all levels
We use a combination of strategies to help us on our path to meet our 2030 Impact Goals around diversity including:
Demonstrating leadership from the top levels of our organization
Creating more diverse candidate pools
Fostering a culture of inclusivity and belonging through education and engagement in Employee Resource Groups
Investing in processes and systems that drive accountability against DEI metrics
As a result of these efforts, in 2022:
37% of all new management-level hires globally were women and 37% of all new management-level hires in the U.S. were people of color
More than one third of our global workforce has completed an Allyship in Action training course
We grew management-level gender diversity to 25.5% and management-level ethnic/racial diversity in the U.S. to 19.5%.
Prioritizing Safety Everywhere We Work Through Goal Zero
Our safety goal is always zero incidents. But Goal Zero is more than a number. We place great value on training and education, both at our own facilities and at customer locations. We assess risk before we start work, identify and address safety issues, and remedy hazardous situations — at any Ecolab location and wherever we operate.
By 2030, we aim to train and educate 100% of our associates to work safely 100% of the time.